Silk Chiffon Scarf - Large - Vintage botanicals mini or medium print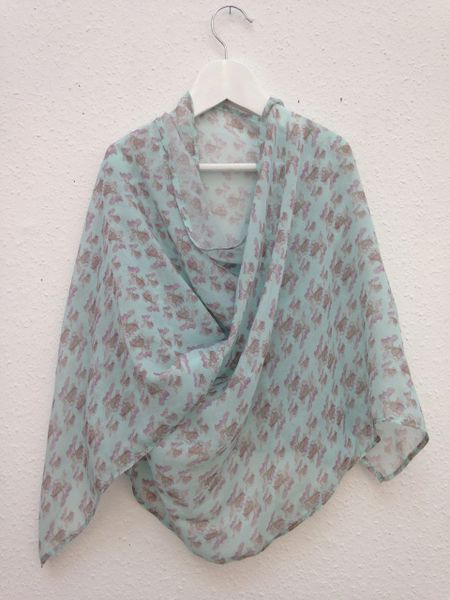 A large wrap style Pure Silk Chiffon scarf...
This pretty handcrafted botanical print scarf has been digitally printed in a limited edition, hand drawn design inspired by lush botanicals. It measures around 50cm wide and 200cm Long making it a great size to wrap into a knot or wear as a shawl.
It is also available in a medium size measuring approximately 20cm wide by 200cm in length.
Delicate and luxurious, our silk scarves are very soft, lightweight and comfortable to wear and will make the perfect gift.