Made to order purse and bag collection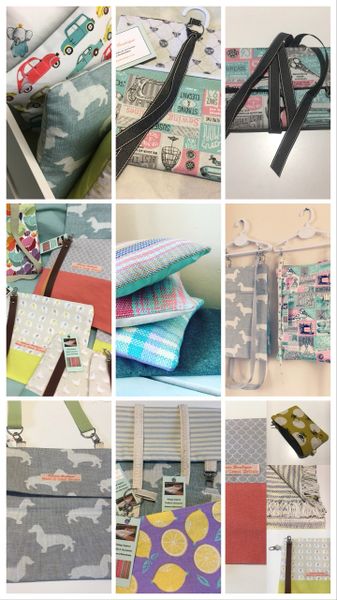 A beautiful collection of handmade purses and bags available for retail.
Why not send us an email to discuss your requirements....all our products are made using high quality materials, soft cottons, smooth strong Linen and luxurious British wool.
Lead time is around 2-6 weeks from order confirmation, depending on specific products and time of year order is placed.