Handwoven Pure Cotton Washcloth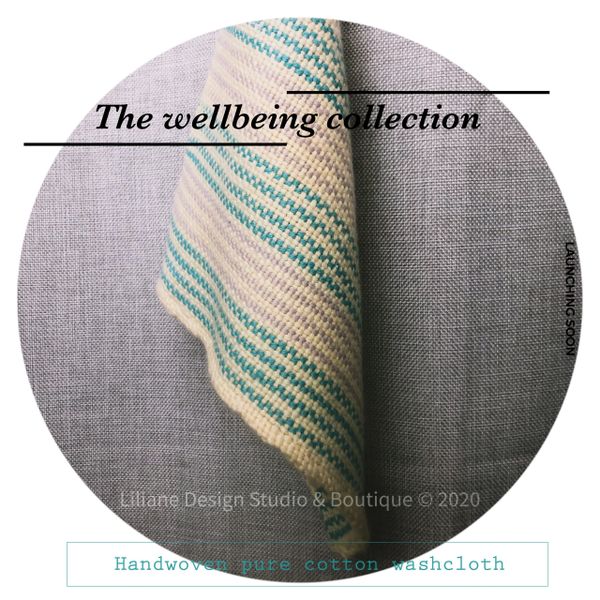 These super soft and luxurious handwoven washcloths are carefully crafted on a traditional manual loom.
Made from finely woven 100% pure cotton yarns they are generously sized at 28cm x 28cm and will help you to create a little bit of comfort in the everyday!
Select your colour combination and choose a woven pattern - your item will then be made to order and delivered within 2-3 weeks.
Perfect for giving, they can be tissue wrapped and even have a typed gift note attached for your recipient.

A FREE soap will be sent out with every order for a handwoven cotton facecloth from now until the end of August...Luxury facecloths are generously sized and extra soft. They are woven by hand on a traditional loom and carefully stitched to create an item that will be a pleasure to gift or to enjoy using during your daily self care routine.