Gift card - Handwoven bespoke experience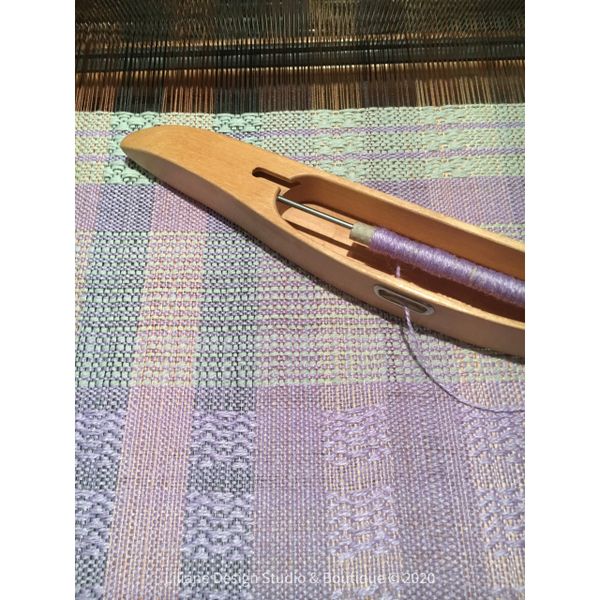 The Bespoke experience gift card will allow the recipient to commission a design for the handwoven product of their choice.
We will guide them through every step of the made to order process...an initial visit to the designer in the studio where they will look at colour palettes, sample patterns and yarn types. A 'mood board' will be created detailing the final design with a presentation gift card. We will then make a luxurious handwoven item that your special someone can treasure as an heirloom piece. What a perfectly thoughtful gift idea! 
More information about our bespoke service can be found here
**Please note woven products up to the value of £150 or more will be provided - no refunds will be offered to recipient**