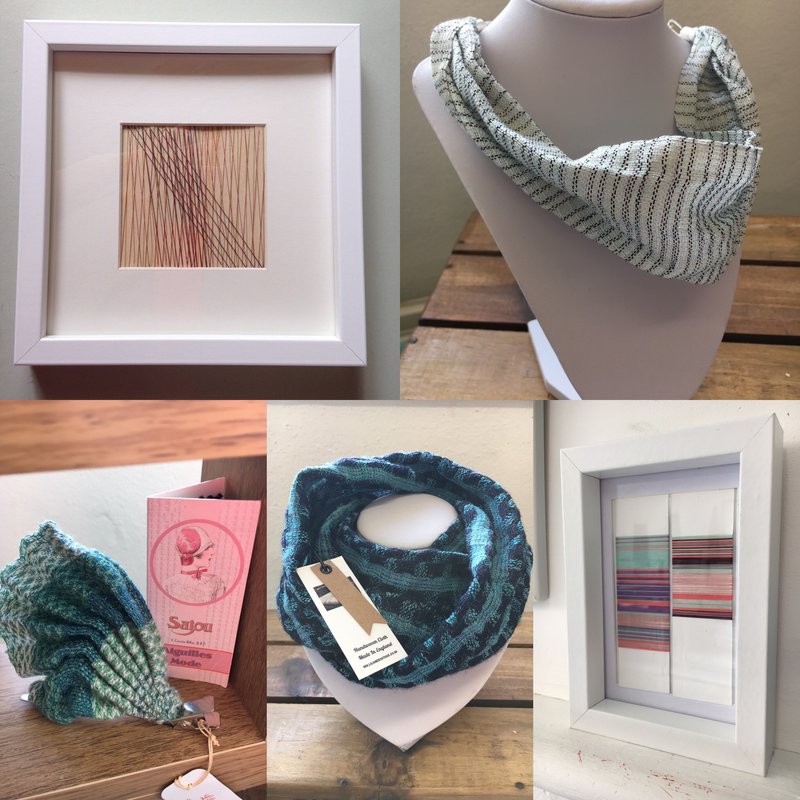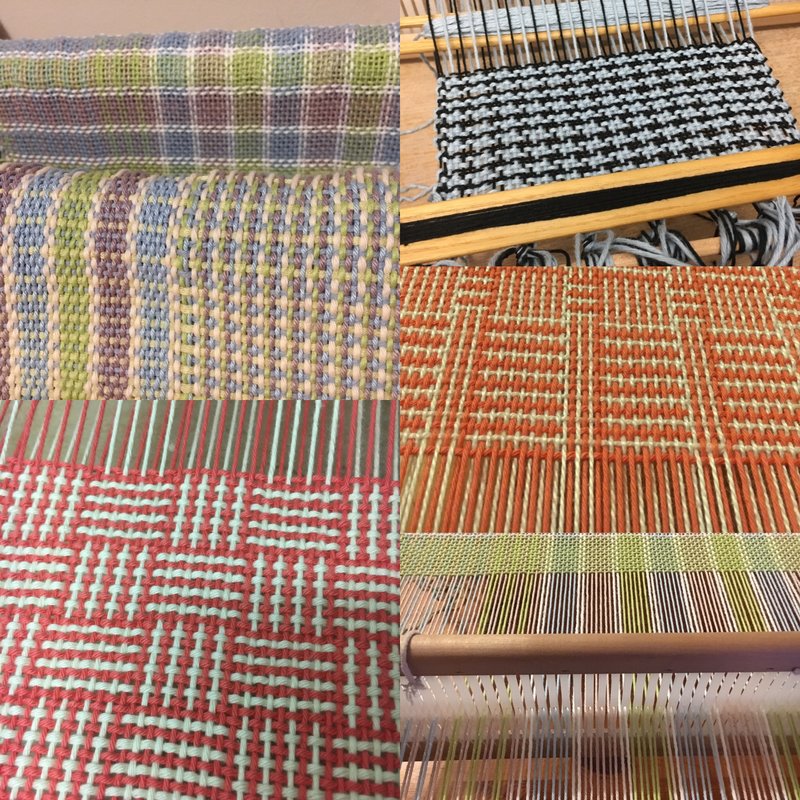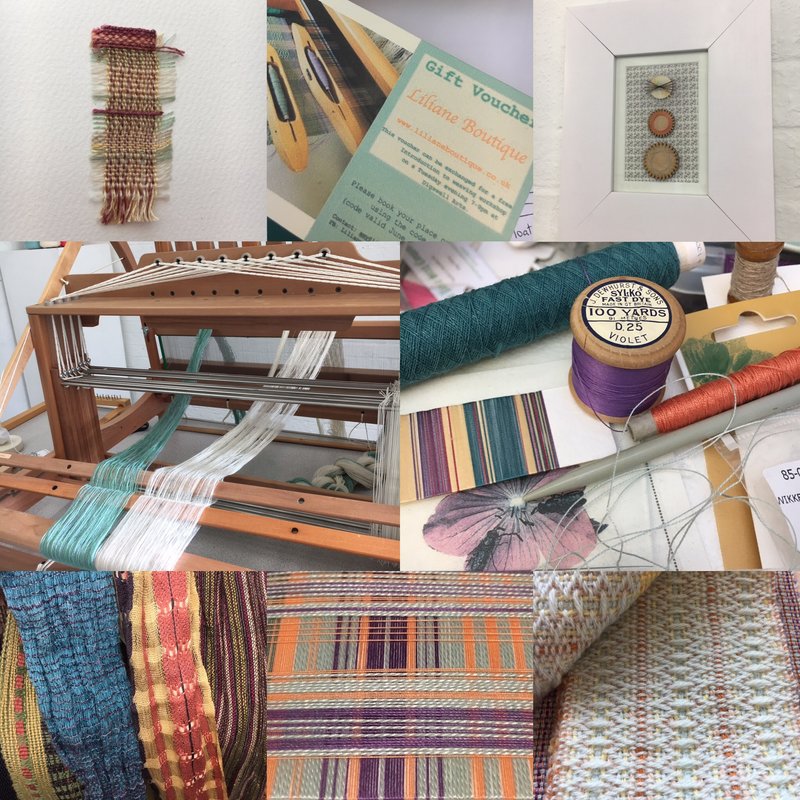 Handwoven artwork, scarves & accessories, designed and made in Hertfordshire.
Events 2018
Living Crafts at Hatfield House
http://www.livingcrafts.co.uk/

Silk weaving demonstration with Herts Visual Arts on Sunday 13th May.
A selection of items from the latest cloth collections will also be available to purchase on the day.
Shopping event at Strathmore School, Hitchin.
18th May 7-10pm
Weekend weaving course
Digswell Arts, The Fenners Building Letchworth on 2nd & 3rd June
https://lilianeboutique.co.uk/products/weaving-weekender-april-2018
Letchworth Festival 30th June (date TBC)
Weaving classes with Liliane Boutique at
Digswell Arts, The Fenners Building.
Weaving on little looms – Textured wall hangings
Create wonderful woven wall art for your home working on a variety of
Inkle, frame, mini heddle and bead looms.
10-12pm – £20
Designing for weave – Colourplay workshop
Experiment with colour using paint, thread and imagery to
generate design ideas for woven cloth.
12-1pm - £15
Handwoven patterns - Rigid heddle loom weaving
Learn to weave a selection of patterned fabrics on a table loom
2-4pm - £20
Booking is essential for all classes. We will be working in small groups so there will be plenty of help and guidance available for beginners…please book early to reserve your place here if you would like to join in one of the workshops.
For more information please contact amy@lilianeboutique.co.uk
Working Steam Fair at Stotfold Mill
October Details TBC
Hertfordshire Visual Arts Open Studios event at Digswell Arts
14th-16th September
Christmas gift shopping evening at Digswell Arts
November - Details TBC
The Cloisters Christmas Fair
December- Details TBC