Our bespoke design service, made simple...
For all bespoke orders we can provide you with a free no obligation quotation for your proposed project.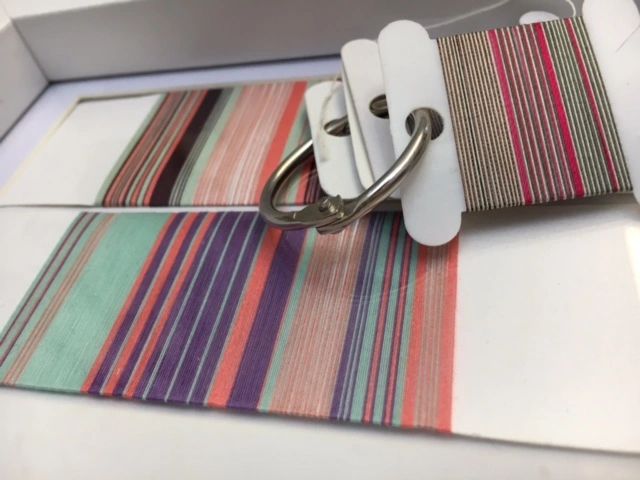 Tell us all about your ideas for a bespoke, made to order item... 
A mood board with then be created for you with all the design information 
gathered including yarn type, a colour palette, woven swatches 
and details of any other materials required for the proposed project. 
We will then either invite you to an appointment at the studio 
or arrange an email /skype consultation.
When all the design details have been agreed you will be sent a confirmation email and work on your design can begin.
Photographs will be taken at various stages of the design process and will be included in the presentation 
of your final finished products along with a hard copy of the mood board for you to keep.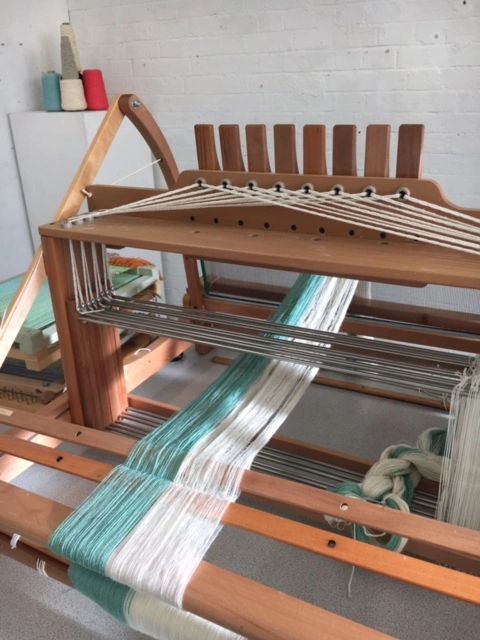 Handwoven items
Hand weaving is a slow and considered process...and there are many stages to it. when giving you a lead time we aim to do this as accurately as possible , but please be aware that it is essential to place your order early if you require the accessories for a particular date and that the lead time will always be a minimum of 2 -4 weeks from the time of the confirmed order, for a hand loomed custom made item.
If you decide to proceed with an order, payment of 50% of the total order value will be required for work to commence. 
(*Please note from this stage in the design process the deposit is non returnable should you wish to cancel at a later date*)
Prices start at around £38.00 for a unique handwoven brooch in Silk/steel. 
Larger projects and more time involved patten design development work will invite a much higher fee, However If you are working to a particular budget please contact us so we can discuss your options and find you a suitable product.