Liliane Boutique is the online home of contemporary textile designer Amy Wilson. 
She creates vintage inspired cloth and accessories in her North Hertfordshire studio.
Amy's textiles & accessories have a distinctly Parisian twist .They are carefully crafted and luxurious to wear.
Designs are often influenced by 1920's-30's style & elegant vintage Dior and Chanel couture. 
Through finding endless inspiration in the intricate patterns and structures found in nature & the environment
 that surrounds her she creates a unique range of designs for both woven and printed cloth.  
The 'Liliane' label product collections are launched twice a year for Spring/Summer and Autumn/Winter. 
Accessories include scarves, wraps, bags, purses, and a made to order selection of homewares.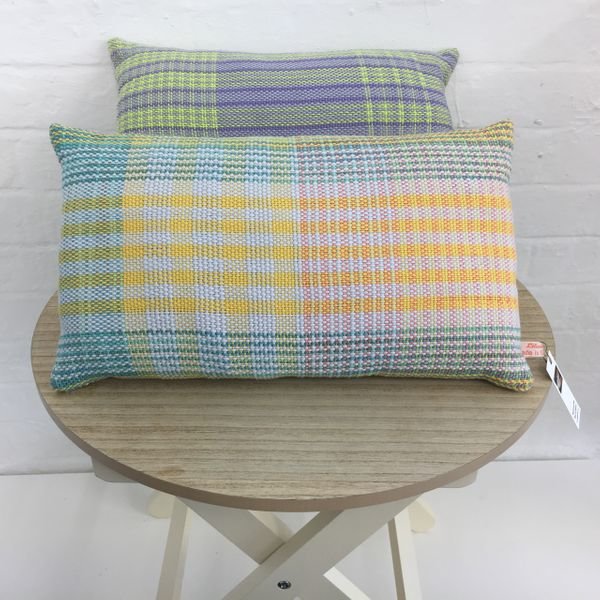 With a sustainable approach to design Amy combines the use of the old and the new in her handcrafted products...often sourcing mill end yarns, 
materials from local producers and utilising industry waste fabrics, which would otherwise be discarded, within her ranges.
Many of the Loom woven textiles are made with a range of high quality natural fibres including 
pure luxurious Silk, ever so soft Wool, crisp Linen and natural smooth cotton.
If you would like to discuss an order for a bespoke item...please contact Amy by email 
Commissions are welcome - for both bespoke weaving projects & wholesale collections.


Creative Weaving workshops

run throughout the year - introductions to loom weaving & design inspiration workshop days,  visit our Workshop page 

for further details.

Please drop me an email if you do not see your desired work shop advertised on the website or prefer to book private tuition.

If you are interested in having a 

textile themed event

 for a baby shower, hen party or birthday celebration, please contact me to discuss your ideas and find out about what Liliane Boutique can offer to help make your event special...
From crafting your own bridesmaids accessories to a weaving themed afternoon tea for a few friends get in touch to discuss your ideas....prices from just £20 p/p.
Thank you for your interest in my work.